Stellan Skarsgård Biography
Stellan Skarsgård is a Swedish actor, known internationally for his film roles in Angels & Demons, Breaking the Waves, The Hunt for Red October, Ronin, Good Will Hunting, Pirates of the Caribbean: Dead Man's Chest, Pirates of the Caribbean: At World's End, Dominion: Prequel to the Exorcist, and Mamma Mia! He also portrays Dr. Erik Selvig in the Marvel Cinematic Universe.
He has appeared as the character in Thor (2011), The Avengers (2012), Thor: The Dark World (2013), and Avengers: Age of Ultron (2015).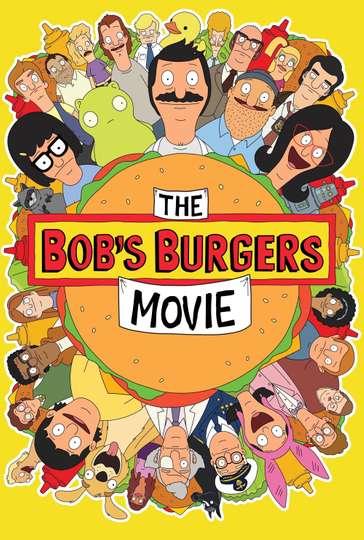 Opening in theaters on May 27th is the big screen adaption of...
Read full review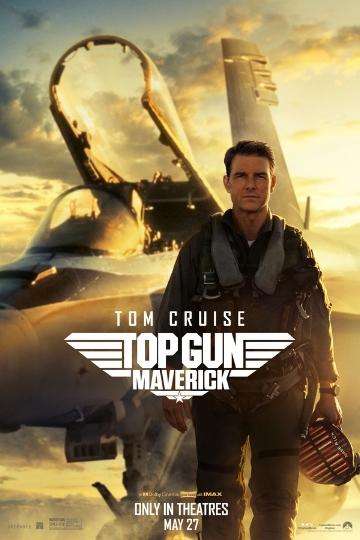 Director Joseph Kosinski delivers some of the best flying sequences...
Read full review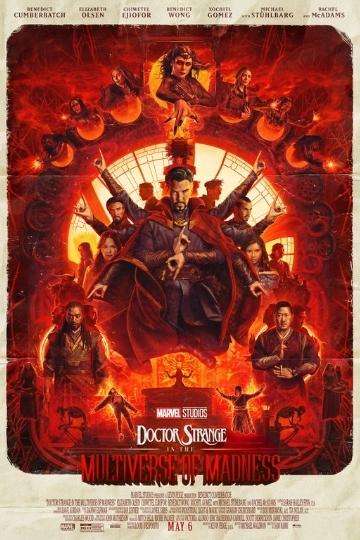 'Doctor Strange in the Multiverse of Madness' is superhero horror...
Read full review