Stellan Skarsgård Biography
Stellan Skarsgård is a Swedish actor, known internationally for his film roles in Angels & Demons, Breaking the Waves, The Hunt for Red October, Ronin, Good Will Hunting, Pirates of the Caribbean: Dead Man's Chest, Pirates of the Caribbean: At World's End, Dominion: Prequel to the Exorcist, Mamma Mia! and Mamma Mia! Here We Go Again. He also portrays Dr.
Erik Selvig in the Marvel Cinematic Universe. He has appeared as the character in Thor (2011), The Avengers (2012), Thor: The Dark World (2013), and Avengers: Age of Ultron (2015) and Thor: Love and Thunder (2022).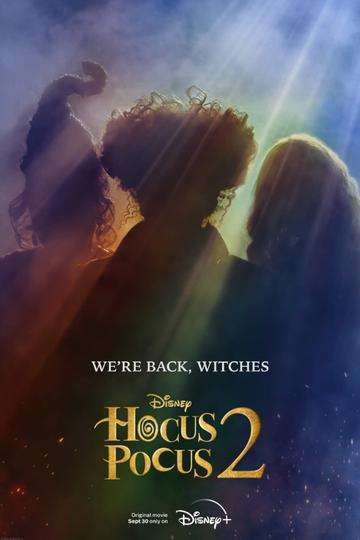 The Sanderson Sisters are Back In Belated Comedy Sequel 'Hocus...
Read full review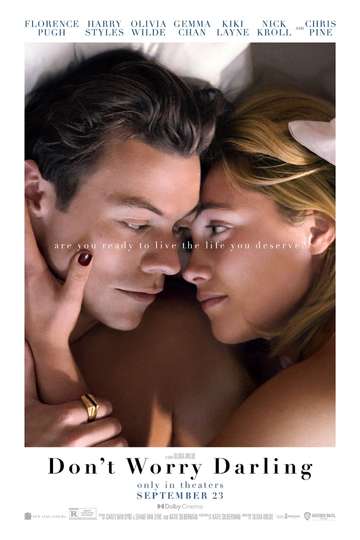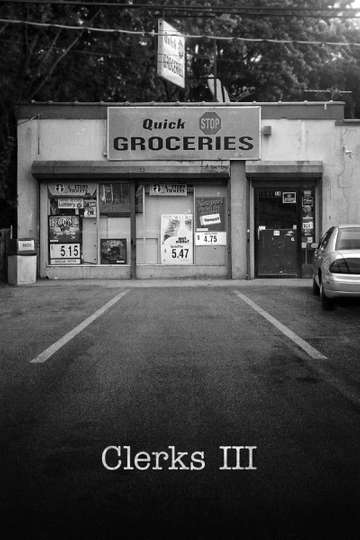 'Clerks III' finds Kevin Smith And Co. back behind the counter....
Read full review