Catherine Keener Biography
Catherine Ann Keener (born March 23, 1959) is an American actress. Considered one of the independent film industry's most reliable performers, Keener is known for portraying disgruntled and melancholic yet sympathetic women in independent films, as well as supporting roles in studio films. She has been twice nominated for the Academy Award for Best Supporting Actress for Being John Malkovich (1999) and for her portrayal of author Harper Lee in Capote (2005).
Keener also appeared in the films The 40-Year-Old Virgin (2005), Into the Wild (2007), Synecdoche, New York (2008), and Get Out (2017), which were all well received by critics. Keener is the muse of director Nicole Holofcener, having appeared in each of Holofcener's first five films. She also appeared in each of director Tom DiCillo's first four films, and three films directed by Spike Jonze.
From 2018 to 2020, she starred in the Showtime dramedy series Kidding. ​From Wikipedia, the free encyclopedia
Show More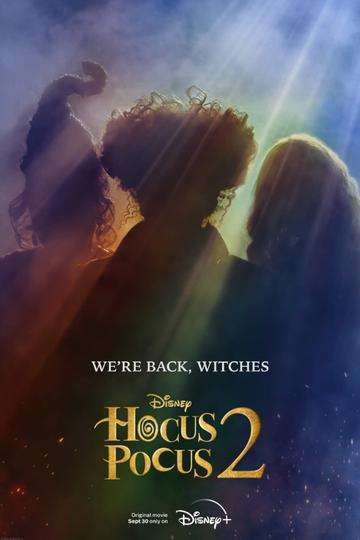 The Sanderson Sisters are Back In Belated Comedy Sequel 'Hocus...
Read full review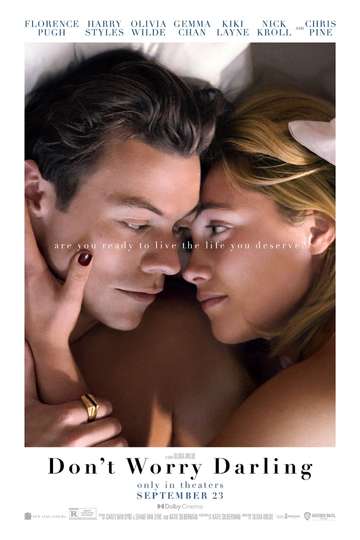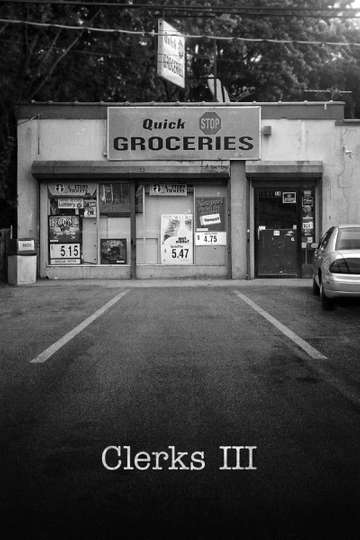 'Clerks III' finds Kevin Smith And Co. back behind the counter....
Read full review