John Singleton Biography
​John Daniel Singleton (January 6, 1968-April 29, 2019) was an American film director, screenwriter, and producer. A native of South Los Angeles, many of his films consider the implications of inner-city violence like the critically acclaimed and popular Boyz n the Hood, Poetic Justice, Higher Learning and Baby Boy. He later branched out into mainstream territory with the blockbuster 2 Fast 2 Furious and Four Brothers.
John Singleton Videos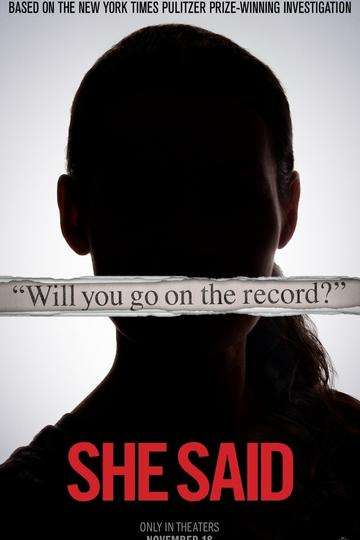 One of the toughest genres of movie to get right is the based-on-truth...
Read full review